Specialist medical solutions for private individuals, employers, and law firms.
COVID-19
Templar Medical can help your organisation to manage, both during and after the Covid-19 Pandemic. From risk assessment, testing and control measures, to sickness absence and return to work.
The Covid-19 (SARS-CoV-2) has changed the world as we know it, from social distancing, self-isolation and lockdown to furloughing, testing and sickness absence. Although the pandemic has brought with it many selfless acts and human courage it has also led to fear, panic and confusion, and a language of graphs and 'R' numbers. There is information and disinformation regarding many elements of controlling the pandemic, from testing to the wearing of PPE.
During this time Dr David Carey volunteered to re-join the NHS and was asked to work at the Nightingale, London (he was 'stood down' from the Nightingale shortly before it closed its doors).Therefore he decided to contribute his services to the local community. Accordingly, he continued to advise organisations regarding the pandemic, and as part of that process evaluated and sourced serology (antibody) testing kits from the USA. Templar Medical offers these tests on a consultation, not-for-profit basis, asking for a donation to cover the cost of the test and contribute towards a further test for another key worker.
All testing does not replace a need for a workplace assessment and control.
'Your expectations exceeded'
Templar Medical's Director, Dr David Carey is a consultant doctor and qualified barrister, with a background in the military. His standards are exacting and because his background is military so is his ethos and that of Templar Medical. Put simply we're here to deliver.
You can expect: a deep, specialist knowledge; a personal and personable approach; absolute professionalism; enough time set aside to deal with your case; and a frank, straight-talking approach.
You'll be dealing with David directly at consultant level. However, since Templar Medical has access to a number of affiliate consultants (for example, in cardiology, ophthalmology or ENT) we can bring these specialists 'on-board' should their expertise help your particular situation.
Specialist medicals
All specialist medicals are conducted by Dr Carey who is a professional pilot, experienced diver, MSA qualified driver and has worked in the off-shore industry. So we understand your job-role.
We also appreciate that individuals can be anxious regarding their medical and for that reason we ensure that the your medical is conducted in a peaceful and comfortable environment. You will never be kept waiting in a waiting room, and we're generous with our time so you won't feel you're being 'processed'.
Aviation Medicals – from Class 1 (professional commercial pilots) and Class 2 (private pilots) to LAPL, Air Traffic Control and Cabin Crew.

Diving Medicals – from HSE Diving at Work Medicals conducted by an HSE AMED doctor, to recreational Suba Diving medicals by a medical referee on the UK Diving Medical Committee.

OGUK Medicals – from standard OGUK medicals to fit to train EBS medicals, and when required additional services such as Chester Fitness Testing, and Spirometry.
Medico-legal
Expert Witness
David receives instructions from solicitors regarding Non-Freezing Cold Injury (NFCI), Aviation Medicine and general military medical claims. Due to his background in military occupational medicine David is well placed to advise with regard to the complexities of the military medical process from medical grading to medical boards.

David also has a degree in law (LLB) and is a qualified (not registered) Barrister, having been called to the Bar in 2016. Therefore he understands the importance of CPR Part 35 compliant reports, and can liaise with solicitors and barristers 'on their level'. He is also CUBS qualified and a member of the EWI.
Mediation
David trained in mediation with the ADRg and his mediation skill was recognised when he won the UK Best Mediation Advocate in 2016, against solicitors and barristers from various firms and chambers.
Occupational health
Occupational health services for many of the UK's best-known businesses and for many of the least known SMEs.
Templar Medical offers a full range of occupational health services, and the entire process is overseen by a Consultant Physician in Occupational Medicine.
Our service is created to serve your needs, not ours. Therefore rather than try to apply a generic 'catch-all' fix we create a bespoke solution to meet the needs of a particular employer and their employees. As such, that solution is robust and stands up to scrutiny from regulators such as the HSE or CQC.
Over the years, we've handled a wide and sometimes surprising mix of assignments. Typically, we'll be called upon to conduct medical assessments, advise on sickness absence, manage complex cases, and develop health-related policies.
Whatever your requirements contact us. You'll be surprised how cost-effective our tailor-made solutions are compared to those offered by larger providers.
Draw on a full and varied background
One of the things that sets Templar Medical apart is the breadth and depth of credentials:
Medicine
Templar Medical's Director Dr David Carey trained and qualified at St Bartholomew's & The Royal London Hospital. After qualifying he initially specialised in surgery with the British Army, where he spent 10 years before returning to the Royal Navy to train as a specialist in Military Occupational and Environmental Medicine, with the sub-speciality of Aviation and Diving Medicine. Before leaving the Royal Navy David was the Regional Occupational Health Consultant (ROHC) for HMS Nelson (Portsmouth Naval Base) and the South of England providing consultancy services, not only to all three branches of the military, but to large FTSE 100 companies contracted with the MoD.


Law
David is an experienced expert witness for Non-Freezing Cold Injury (NFCI) and Aviation Medicine. He is CUBS qualified and a member of the EWI. David decided to develop his legal knowledge to enhance his expert witness work. Initially he studied for a Graduate Diploma in Law (GDL) then a law degree (LLB) before progressing to the Bar Professional Training Course (BPTC) where he was awarded a VC. David qualified as a barrister and was called to The Bar in 2016. He is also a qualified mediator.
Military
David passed out of Dartmouth Royal Naval College in 1987 and trained as a naval pilot (Fleet Air Arm) before flying commercially off-shore. He returned to the military in 1996 and after passing out of Sandhurst Royal Military Academy served as a doctor with the Royal Army Medical Corps (RAMC). He then returned to the Royal Navy 2005 to combine his background in Aviation and Medicine as a consultant before finally leaving the military in 2012 as a Surgeon Commander. During those 25 years he served both ashore and afloat, ranging from operational tours with the British Army to embarkation with Royal Naval Air Squadrons on aircraft carriers.


Aviation & Diving
David trained as a pilot with the Royal Navy's Fleet Air Arm (FAA) before flying helicopters (Sea-Kings/S-61) to off-shore installations in the North Sea. He maintains his professional licences and has experience on a number of aircraft types, both military and civilian, rotary and fixed-wing. David qualified in diving over 20 years ago and has dived all over the world. In the Royal Navy he worked alongside specialist divers in areas ranging from training and assessment to procurement of diving equipment.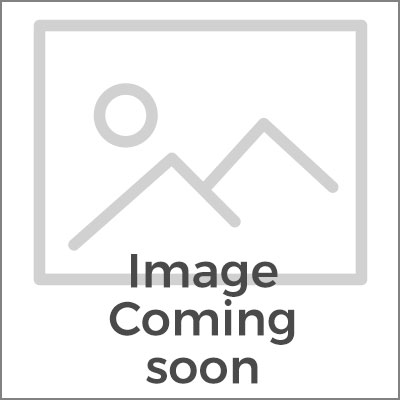 Dr Carey has become someone I really trust with my Class 1, and therefore my livelihood. My annual visit is always slick and hassle free and I would highly recommend him to anyone requiring a professional medical."
Dave Goodman, Pilot British Airways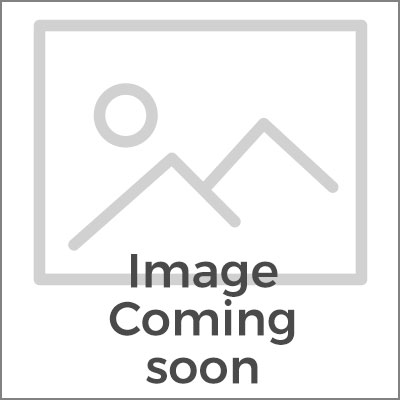 David is an excellent and very knowledgeable consultant who made me feel at ease during my Aviation Class 1 medical revalidation. He provided a very thorough examination, yet still maintaining a practical viewpoint on health conditions which could affect commercial flying activities. I would highly recommend David for any medical examination; the level of experience and knowledge he has is exceptional."
Sian Richards, First Officer West Atlantic, UK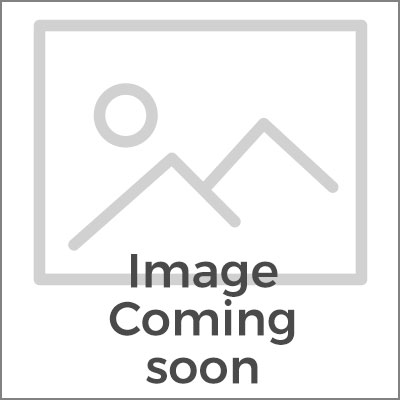 "This was my first medical renewal, with little indication of what to expect, I visited David who was extremely thorough with his examination and explanations which soon helped me to relax. David has advised and helped me through the renewal of my Austrian licence which has all been new for me. David's professionalism and broad expertise from his many notable accomplishments leaves me with no hesitation in recommending and using him throughout my future flying career!"
Jack Edwards - easyJet MPL trainee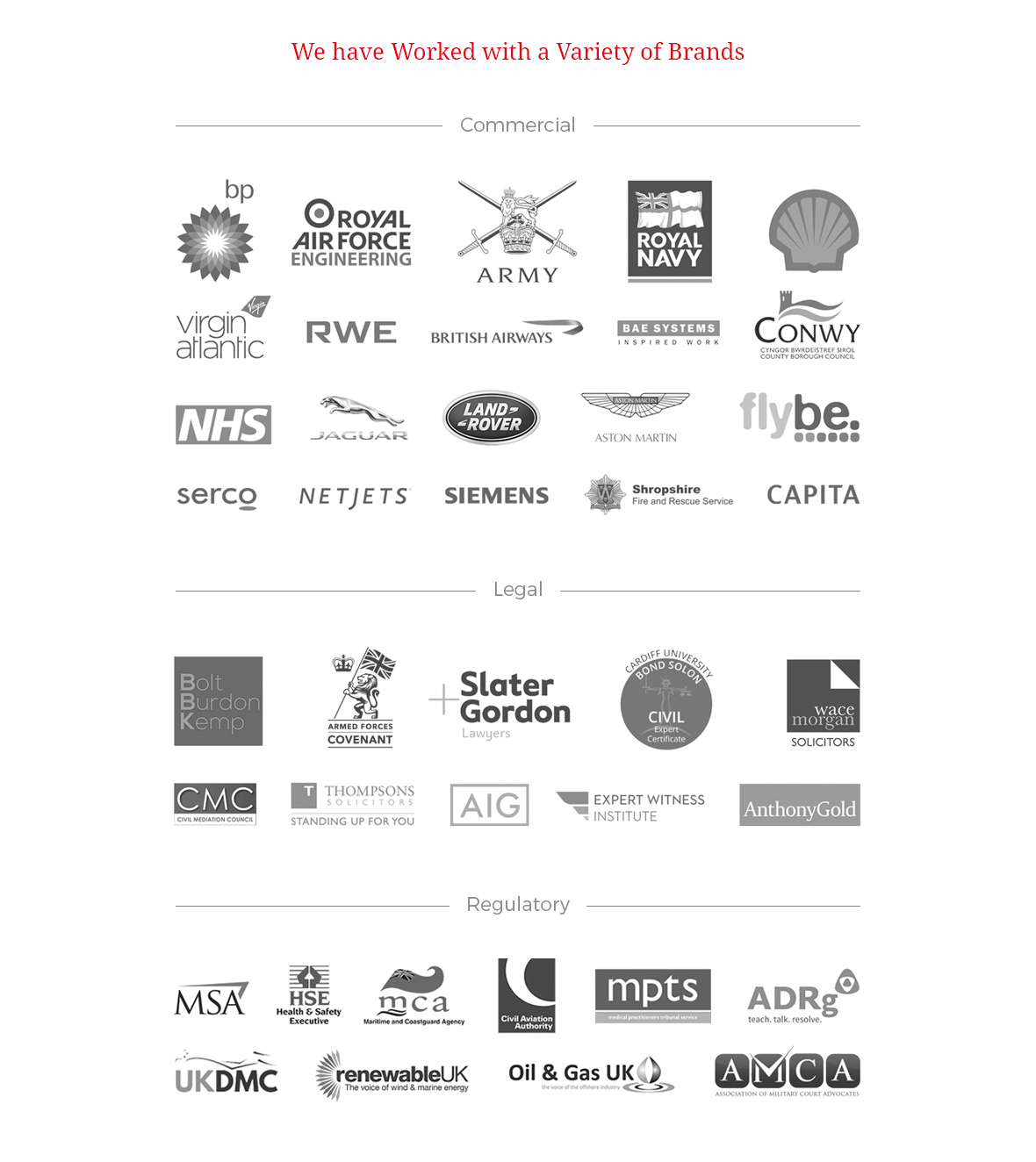 Contact Us
We're here to answer any questions you may have. Message us and we'll respond as soon as we can. You do not have to send your phone number and we will not use your details for marketing purposes.