Medico Legal reports that are helpful with clear constructive advice.
Law firms represent their clients in much the same manner as doctors, by acting in the best interests of their clients. Accordingly, when asking for medical reports instructing solicitors want something more than simply a report that states the medical facts. They want an opinion in order to ascertain the strength of their case.
Templar Medical provide a number of reports to lawyers including:
Preliminary telephone advice on a case.
A preliminary report in order for lawyers to advise their clients on the potential merit of their case, be it strong or weak.
A fully comprehensive report.
At all stages we are available to discuss the case at no additional fee.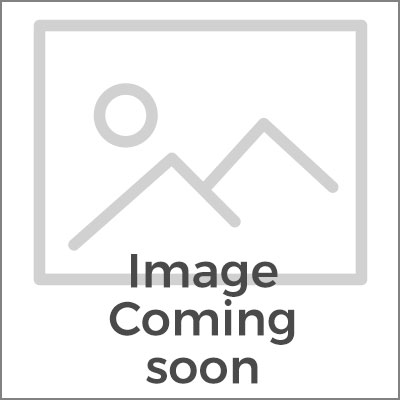 David has always been excellent to work with and his outstanding work shows signs of his integrity and high quality business practices. He is also a great guy to deal with, always happy and positive and always very knowledgeable about the Occupational Health market. I would have no hesitation in highly recommending David to any company that needs a Consultant Occupational Health Physician to deliver a quality OH service."
Tony Davis, Director Drs Direct Ltd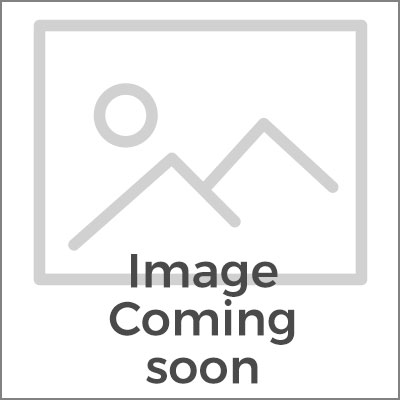 I visited Dr. Carey for my recent medical, which was required for a new position I was starting in Iraq. The first thing that impressed me was how relaxed Dr. Carey made me feel on arrival. This continued through what was a very thorough, and professional examination. I wouldn't hesitate recommending Dr. Carey to anyone looking for any type of medical."
Dave Smith, Security Manager, Iraq. OGUK medical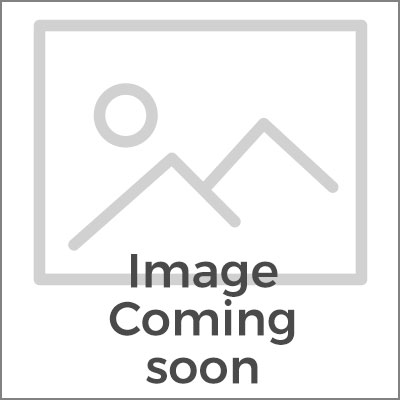 I have just renewed my LAPL medical with David Carey - all very straight forward, sensible and efficient making it a relaxed and unusually pleasant experience considering it is a medical examination. I would have no hesitation in recommending him."
Howard Rutherford. MB BS FRCS, Consultant Orthopedic Surgeon (Retired)
Contact Us
We're here to answer any questions you may have. Message us and we'll respond as soon as we can. You do not have to send your phone number and we will not use your details for marketing purposes.